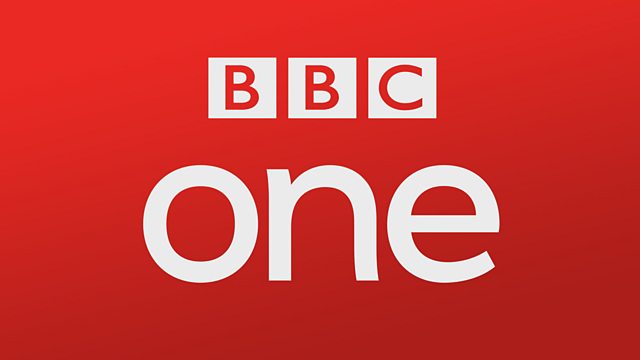 Wild Weather in 2012: West
Weatherman Ian Fergusson looks back on a year of record-breaking weather across the West of England. He travels across the region to find out why it has been so extreme and how it has affected the local communities and businesses.
Weather in the West 2012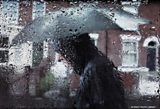 In a brief cold snap in early February the temperature fell to minus 10.1C at Yeovilton, Somerset. However, there were no spells of significant snow across West England. 

 
The warmest days of the year were 25 May, 25 July and 26 July (when it was 29.2C at Seavington, Somerset). Nowhere reached 30C. The the last time 30C was exceeded widely in the region was in July 2006.
On 18 October, strong north-west winds combined with unusually high tides to cause some coastal flooding. A number of properties were flooded in Kingsbridge.
April and June saw more than twice the average rainfall, and July and August over 150%. For the south and west of England overall, it was the wettest summer since 1912. The period April to August 2012 was the wettest April to August in the last 100 years in south west England by a margin of 100mm (more than an extra months' rainfall).
Source: Met Office, National Climate Information Centre, October 2012.
Figures are for January-October 2012 and include the West and South West.
The science behind Britain's wild weather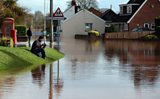 BBC weatherman Nick Miller looks at the science behind what happened to Britain's weather in 2012.
He explains meteorologists' latest theories about why the weather in 2012 was so different from normal.
Nick Miller meets the Met Office's Adam Scaife and meteorologist Len Shaffrey to find out why the jet stream's unusual behaviour had such an impact on the UK's weather in 2012.
Watch the video feature on the BBC News website.
Credits
| Role | Contributor |
| --- | --- |
| Executive Producer | Dimitri Houtart |