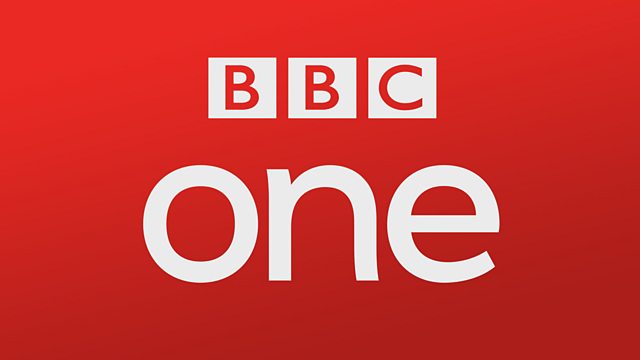 Wild Weather in 2012: East Midlands
Kaye Forster tells the story of the remarkable weather we've been having in the East Midlands during 2012. The programme takes us on a journey through the twists and turns of all the weather excesses of the year - from drought to deluge.
Weather in the Midlands 2012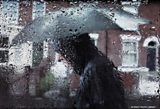 The lowest temperatures of 2012 (up to October 2012) were in a cold spell during the first half of February. This was associated with high pressure across much of Europe bringing easterly winds. Temperatures fell widely to minus 10C to minus 15C across the East Midlands. 
By contrast, on 23 February the temperature widely exceeded 17C with 18.3C at Market Bosworth, Leicestershire. It was the warmest February day since 1998. 
On 28 June, a line of intense thunderstorms moved across  the West Midlands and Leicestershire to Lincolnshire by late afternoon. The thunderstorms were associated with hot, humid air from a 'Spanish plume' ahead of frontal systems pushing in from the west. More than 25mm fell in an hour across parts of Lincolnshire. Golf-ball sized hailstones fell in Burbage (between Leicester and Coventry), large enough to damage cars and greenhouses. 
The warmest day of the year was 18 August.
Across the Midlands generally the period April to July was the wettest in the last 100 years. More than twice the average rain fell in April, June and July. For the Midlands generally, only the summers of 2007 and 1912 were wetter in the last 100 years. 
In contrast, the period April 2010 to March 2012 saw a prolonged drought, with less than 75% of average rainfall for 11 months through this 24-month period, causing problems for agriculture, the environment, and water resources. The drought and subsequent exceptional wet weather brought a remarkable transformation to the hydrological outlook, from droughts to floods. 
Source: Met Office, National Climate Information Centre, October 2012

Notes: The data covers January 2001-October 2012 across the whole of the Midlands.
The science behind Britain's wild weather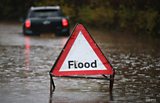 BBC weatherman Nick Miller looks at the science behind what happened to Britain's weather in 2012.
He explains meteorologists' latest theories about why the weather in 2012 was so different from normal.
Nick Miller meets the Met Office's Adam Scaife and meteorologist Len Shaffrey to find out why the jet stream's unusual behaviour had such an impact on the UK's weather in 2012.
Watch a video feature on the BBC News website.