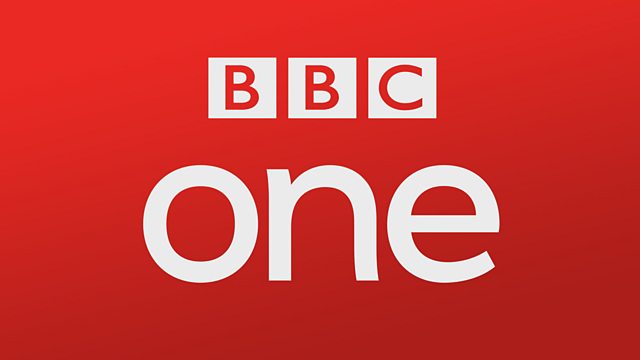 Wild Weather in 2012: East
Julie Reinger looks back on a year of record breaking weather across the East. She finds out why its been so extreme and how its affected all of us. In the future it could have a big impact on some of the local foods that we take for granted. Julie travels to Essex to find out how some people are preparing for a future of unpredictable conditions.
Weather in Eastern England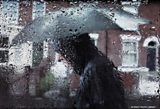 The lowest temperatures of 2012 (up to October 2012) were in a cold spell during the first half of February. This was associated with high pressure across much of Europe bringing easterly winds.
Both Denver (Norfolk) and Cavendish (Suffolk) recorded minus 15.5C.
Parts of Norfolk, Suffolk, Essex and Cambridgeshire recorded 5-15cm of lying snow between 5-12 February.
By contrast, on 23 February the temperature widely exceeded 17 C across East Anglia with 18.2C at Santon Downham, Suffolk. It was the warmest February day since 1998. A 30C temperature difference recorded within the month is an unusual occurrence.
The warmest day of the year for the UK was recorded in East Anglia. This was 32.4C on 18th August at Cavendish, Suffolk.
East Anglia largely escaped any significant flood events through 2012. Nevertheless, April, June and July were all exceptionally wet. The period April to July 2012 was the wettest April to July in the last 100 years by a margin equivalent to an extra months' rainfall.
In contrast, the period April 2010 to March 2012 saw a prolonged drought, with less than 75% of average rainfall for 12 months through this 24-month period; for most of these the total was less than 50%. The prolonged lack of rain caused problems for agriculture, the environment, and water resources, most significantly groundwater levels in the chalk aquifers of East Anglia.


By the end of March 2012, groundwater levels in many boreholes were at exceptionally low levels. The prolonged wet weather from April onwards transformed the hydrological situation through summer 2012.
Notes: These statistics cover the period January 2012-October 2012.

The area covered is East Anglia which has a slightly different boundary to the BBC East TV area.
The science behind Britain's wild weather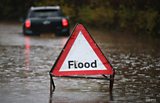 BBC weatherman Nick Miller looks at the science behind what happened to Britain's weather in 2012.
He explains meteorologists' latest theories about why the weather in 2012 was so different from normal.
Nick meets the Met Office's Adam Scaife and meteorologist Len Shaffrey to find out why the jet stream's unusual behaviour had such an impact on the UK's weather in 2012.
Watch a video feature on the BBC News website.