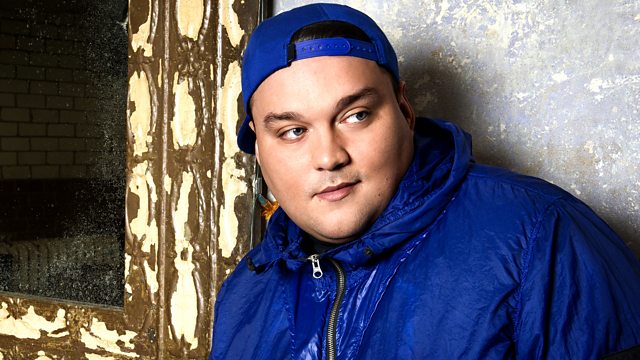 Charlie gets an elocution lesson! (part 1 of 2)
Day one of Challenge Charlie week. Today Charlie is visited by elocution teacher Pauline Midwinter to improve his vocabulary and speech... can he speak like the Queen?
Hear the new track from Justin Timberlake ft. Jay-Z.
Plus, this week Charlie's Cracker comes from S.A.S featuring Nicki Minaj with Dungeon Party.
Last on