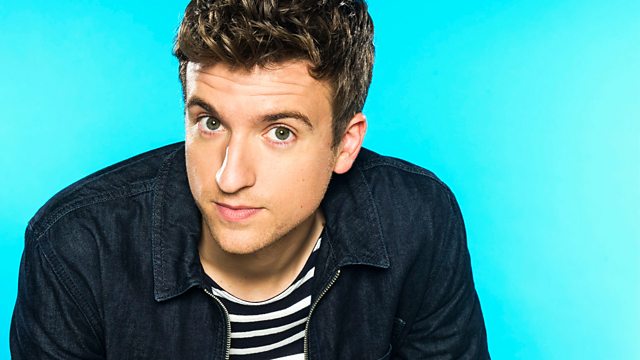 Biffy Clyro semi-naked and Jedward!
Biffy Clyro come in and Greg decides it'd be a lot better if everyone took their tops off so Greg can show off his homemade tattoos.
Plus Greg does the Secret Recipe chat with Jedward and randomly says ingredients throughout the interview - but what dish does it make?
Foals is Greg's Big Thing this week and all week we're talking about Grimmy's Clique video
This Week's Most Popular Tracks
Most added tracks from this show