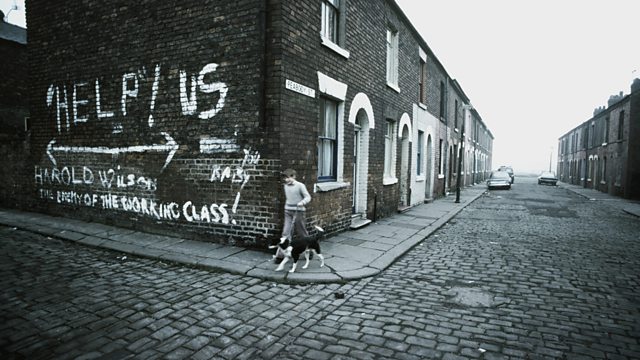 How Soon Is Now? - The Sound of the Post-Industrial North
From the bombed-out, broken down cities of the North they came, a stream of pasty-faced, earnest young men and women in trench coats and black clothing with a new music that sowed the seeds of what became commonly known as 'indie': totally changing the nation's musical landscape.
When the Sex Pistols played Manchester's free-trade hall in 1976, many of the crowd went on to form their own bands; The Buzzcocks, Joy Division, Durutti Column, The Fall and The Smiths, all began after that fateful night. And word soon spread like wildfire across the North of England. Out of Sheffield came The Human League, Cabaret Voltaire and Heaven 17. From Leeds there was The Gang Of Four, The Mission and The Cult. Liverpool gave us Echo And The Bunnymen, Teardrop Explodes and The Icicle Works. Maybe it was the wetter weather that encouraged kids to stay indoors and play records and pick up instruments. Or maybe it was the lack of job opportunities and the hard, bleak social conditions that persuaded kids to turn their attentions elsewhere. Maybe these teenagers couldn't get a job and, inspired, by the old cliché, found an escape through music.
Last on