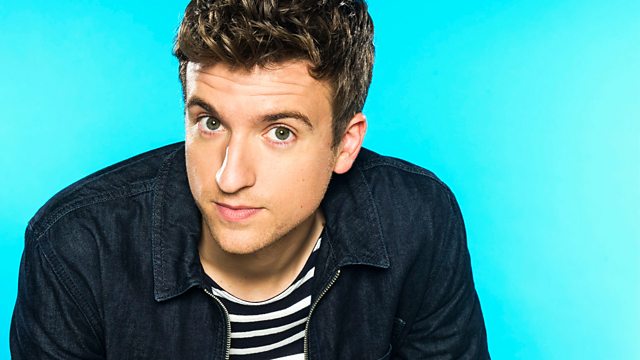 Ke$ha Star Caller
Ke$ha surprises one of her fans in Star Caller.
Greg's trying to start a new 'craze' - which may (or may not) take off...
He catches up with Grimmy ahead of his Clique video which premiers on Friday
And Phil Taggart and Alice Levine pop in for a chat, and a little game called 'Feel Taggart' ahead of their new show!
Plus, the Ten Minute Takeover is back and Greg's Big Thing this week is Foals
Last on