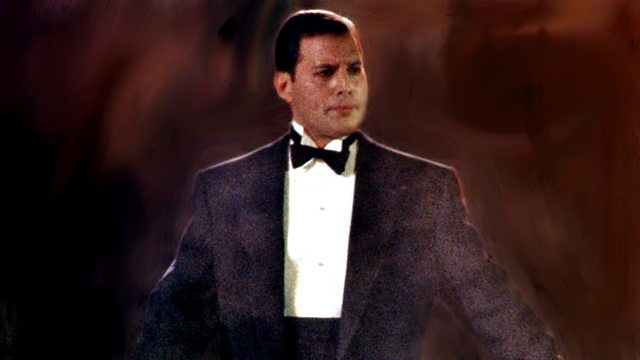 Freddie Mercury: The Great Pretender - Director's Cut
Film-maker Rhys Thomas's full-length director's cut of his film exploring the solo career and private life of one of British rock and roll's great frontmen, Freddie Mercury.
Renowned as the bravura frontman of one of Britain's greatest rock bands, Freddie Mercury's life outside Queen is rarely celebrated or explored. In a touching portrait, this film explores Mercury's solo projects and interests, including a previously unheard collaboration with Michael Jackson and the triumphant Barcelona project with Dame Montserrat Caballe, as well as the life of a gay man who was not yet publicly out. Rare interviews reveal a shy man in search of love, and a driven artist living behind the protection of his stage persona.
Watch more clips about Freddie Mercury
Credits
| Role | Contributor |
| --- | --- |
| Director | Thomas Rhys |