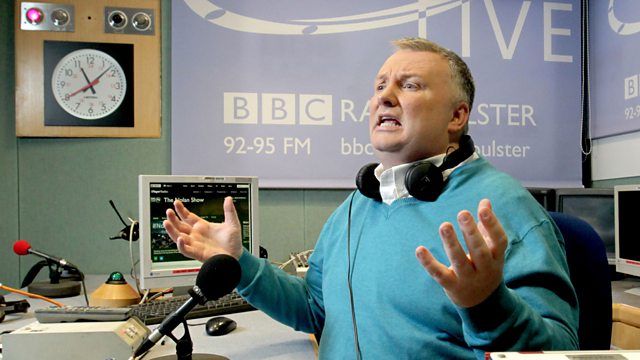 31/12/2012
Joel Taggart with breaking news and hard-hitting talk about the big stories of the day. Including News.
A murder bid on a police officer. Dissident republicans are blamed as 2012 ends with another attempt to kill on Belfast's streets
A landmark date for Derry/Londonderry. As the City of Culture year is finally about to begin. Can it deliver a big economic boost?
And what did you think of this year's festive offerings on TV? Did it have you stuck to the sofa or were you left underwhelmed?
Last on