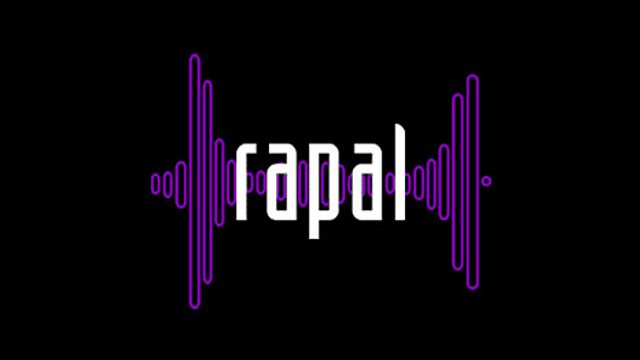 31/12/2012
Cothrom eile èisteachd ris a' Chuairt Deireannach Deasbad BT Alba 2012 a ghabh àite ann am Pàrlamaid na h-Alba ann an Dùn Èideann san t-Shamhain. Another chance to hear the 2012 BT National Gaelic Schools' Debate Final that took place in the Scottish Parliament in Edinburgh in November.
Facebook: Rapal
Làrach-lìn: www.bbc.co.uk/rapal
Post-d - rapal@bbc.co.uk
Fòn an asgaidh 08000 96 7050.
Last on