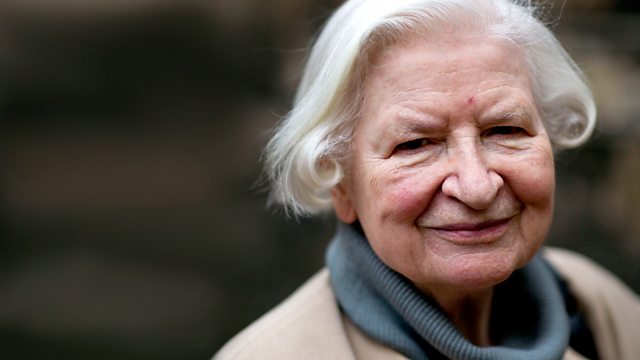 A Week At The Pitt Rivers
Fiji: 4 Extra Debut. Novelist PD James included a whale tooth necklace in 'The Children Of Men'. She aims to learn more about it at a museum.
Featured in...
As the clock chimes midnight across the world, BBC Radio 4 Extra raids the BBC archives.