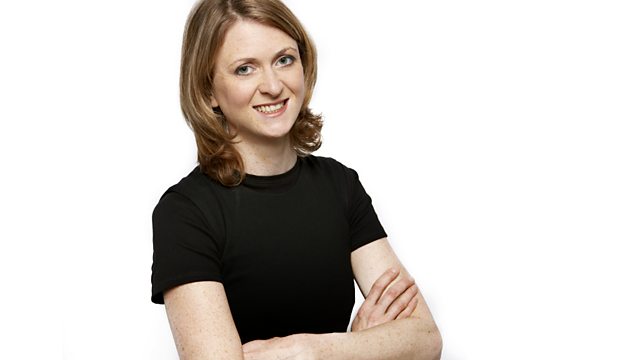 Winter fuel payments
Rachel Burden presents. Today's question: Should pensioners be means tested for winter fuel payments? Former Lib Dem health minister Paul Burstow says only the poorest pensioners should get them with savings spent on reforming and improving care for the elderly.
Among our guests is the Chief Executive of Centre Forum, Stephen Lee. Paul Burstow's comments came as part of a report by Centre Forum.
Last on