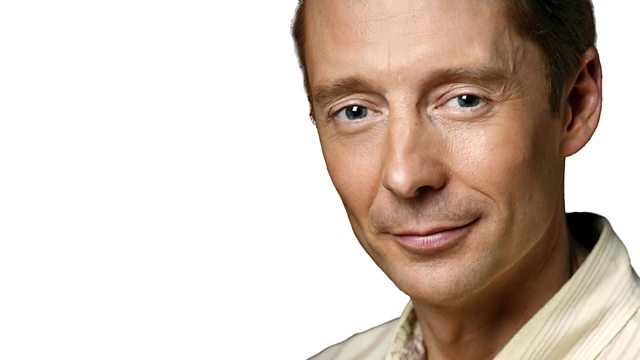 03/01/2013
News from home and abroad with Andy Crane
Reaction to the latest grim figures from the United Nations, detailing the human cost of the 21 month old conflict in Syria. At least sixty thousand have died. Sharar Mahyub from Islamic Relief tells us he believes the true number of dead may be much higher, and predicts a figure close to a hundred thousand by the end of 2013. He also describes the 'all out war' as sectarian, with 'no prospect of peace at all'.
We're live in Port Stanley in the Falkland Islands as the Argentine government takes out ads in many British newspapers, calling on David Cameron to begin negotiating the handover of the islands to Buenos Aires. Gavin Short from the islands' legislative assembly, describes it as a 'desperate and cheap attempt by a desperate government in Buenos Aires', accusing Cristina Kirchner of using the Falklands to try and distract from her own problems at home, adding Argentina should start behaving like the first world country it claims to be.
As Africa is vividly brought to our attention in the BBC's latest series focusing on the continent, we chat to one of the directors who worked on the first episode. Simon Blakeney tells us how it took almost a year in the planning and how difficult it was to find new locations and show a new view of the most filmed continent in the world. He describes the scene with the black rhinos he worked on in which their behaviour changed from big scary beasts by day to intimate, tender creatures by night. He also shares some of the teams casualties -- a camera bitten in half by a lion and another camera kicked into a waterhole by a bull elephant.
Last on