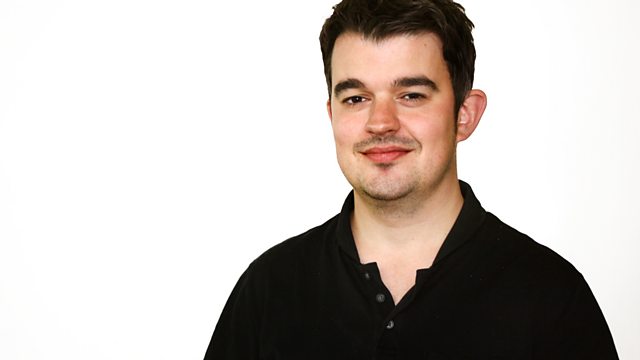 Rail fare rises
Wednesday's Your Call- How would you get Britain's trains back on track?
Rail passengers across Britain are facing their tenth consecutive year of above-inflation fare rises.
Listen out throughout the hour for the views of George Muir who used to be the boss of ATOC (the Association of Train Operating Companies).
Last on