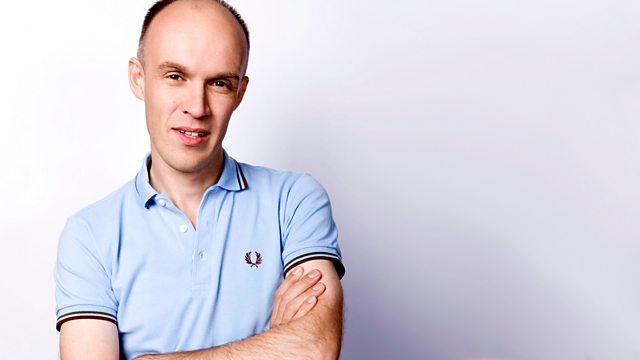 Colin Paterson sits in
A former colleague of 22 year old Stephen Ashton, shot dead in Thailand at a New Year's Eve party, pays tribute to his friend.
The Royal College of Physicians wants the NHS to offer more help for overweight people on the NHS, but is it the taxpayers' responsibility to tackle people's weight problems?
Life coach Jeremy Milnes and chaplain Hayley Matthews offer advice for those struggling with new year resolutions, and Billy Connolly tells Colin about his new film, Quartet, directed by Dustin Hoffman.
Last on
New Year's Day 2013
22:30