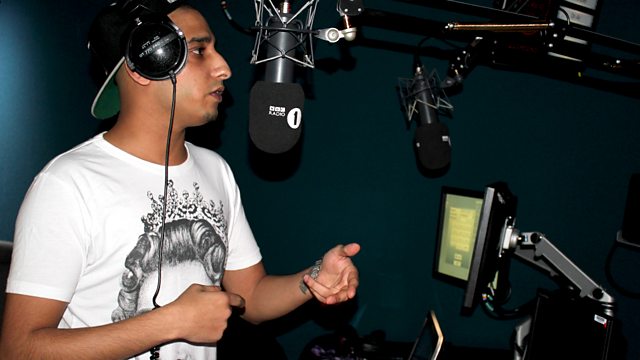 11/01/2013
Yasser's brings you new, unsigned music from across the underground and beyond, hear new artists from our BBC Introducing uploader and a special cover in 'Cover Story' as well as the latest Friday night party anthems.
Hear exclusive new material in Raw and Ready from beatboxer turned rapper, Lippi, as he joins Yasser live in the studio to talk through his plans for music domination in 2013, his change in sound and a live performance.
It's your show so get involved with 'Road Test' and tell Yasser what you think, will you give the track a pass or a fail? Add your views to the Asian Network's Facebook & Twitter page or text him on 81869 and email newmusic@bbc.co.uk.
Do you want more? DJ Ignition jumps on the decks after 11pm and gets in the mix with some bashment, dancehall and reggae to get you ready to party and celebrate the weekend!
Last on