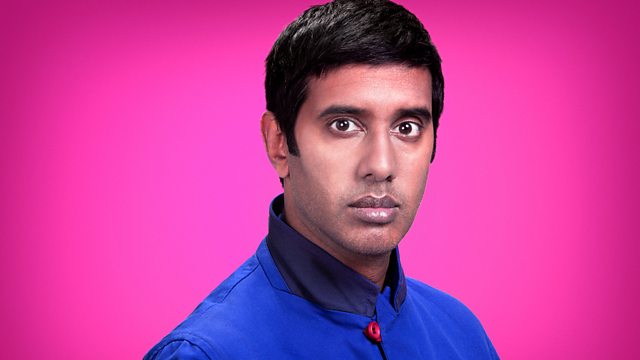 Turban Param Take Me Out
At 10, Are turbaned Sikh men discriminated against when it comes to dating and marriage? We're asking this because of Saturday Night's "Take Me Out" where a Turban wearing lad called Param came on and completely crashed out without getting a date. He had a nightmare from the start when twenty of the thirty girls in the line up turned off their lights as soon as he said hello.
Are you surprised by what happened? Do you think that the girls on the show really knew what they were looking at when Param come down the love lift?
After 11, do you believe in ghosts? Nihal will be joined in the studio Barri Ghai, a professional ghost hunter.
Have you ever felt that you may have had a paranormal experience? Or do you think it's a load of rubbish? Are you a believer or a sceptic?
Later in the show, is it ever acceptable to cheat in order to win?
Last on