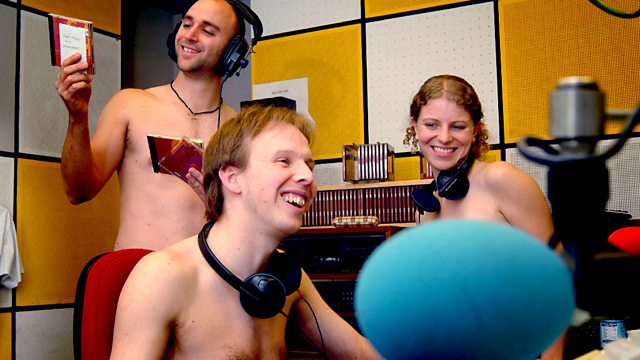 30/12/2012
Dr Chris Smith and the Naked Scientists explore the worlds of internet security and microbiology.
In the first hour we test a device that bypasses chip and pin so that anyone can potentially use your card, but the bank will still blame you. We also feature a system that eavesdrops on your smartphone signals and can tell a criminal where you live. Plus, what did we find on 5, random, second-hand hard-drives bought from an online auction site?
In the second hour we delve into the world of microbiology to discover what's living on us and in us, how these bugs can control whether we gain weight or stay slim, how they cause disease, and new ways to stop them. And we show you how to build your own laser-pointer powered microscope to see what's living in your lavatory.
Last on