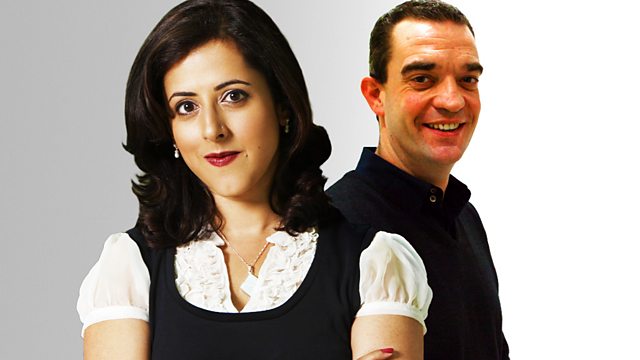 30/12/2012
The White House and Congress have one day to reach a compromise on how to avoid the "fiscal cliff". What are the possible outcomes? And how will it affect us?
Plus more wild weather for the UK in 2013?
And - almost half of British troops will leave Afghanistan in 2013, Anita Anand and Giles Dilnot discuss the future of Afghanistan.
Last on