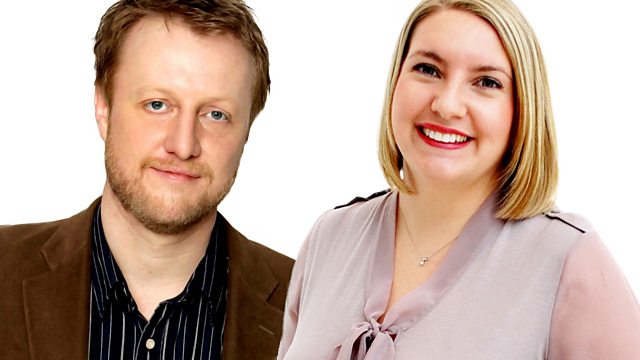 27/12/2012
Anna Foster and Andy Verity with the day's News and Sport.
President Obama cuts short his holiday to try to end a political deadlock which could put the United States back into recession. Cornelius Hurley, Director of the Boston University Center for Finance, Law & Policy explains the significance of this decision.
Andy talks to Mark Wilson from the Met Office about why this year has been the wettest year on record in England.
And proof that the only way is Essex after Southend records the highest increase in house prices this year.
Last on