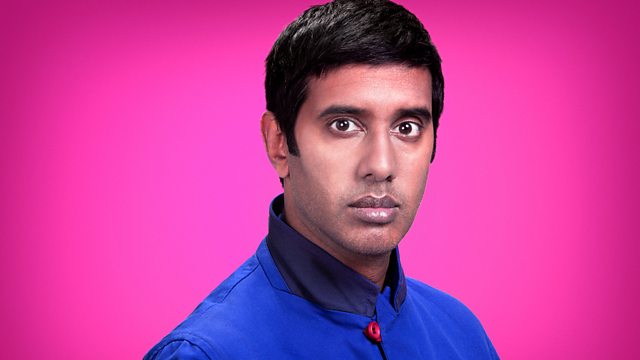 School bans hijab
Reports in this morning's papers say the the parents of a child at St Cyprian's Greek Orthodox Primary in South London are suing the school because their nine year old daughter has been prevented from wearing the Hijab in class.
The Headteacher is quoted as saying the uniform policy is shared with parents before admission and the governing body of the school has upheld the decision. She also says the parents have told them their daughter would be committing a sin by not wearing the headscarf in the presence of male staff.
What do you think about this? Should the religious needs of a Muslim family override the uniform restrictions in a christian school? Or do you think think that the parents should abide by the rules?
Do you think that nine is too young to be wearing a Hijab? Female Muslims wear it, for among other reasons, to prevent unwanted attention from men. Is asking your nine year old daughter to wear it making her grow up too soon?
Or do you think that school is wrong? That the concerns and rights of the parents are legitimate and the school should allow this girl to wear her headscarf?
Later in the programme - Rupert Shortt talks about his new book 'Christianophobia, a faith under attack'.
Last on