Welney Wetland Centre

Welney Wetland Centre in Norfolk takes in 1,000 acres of the northern most part of the Ouse Washes – Britain's largest area of seasonally-flooded land and the setting for the mass winter gatherings of many thousands of wild ducks, geese and swans.

 

Two species of swan that flock to Welney are the Bewick's swan and the Whooper swan.  The Bewick's swan (Cygnus columbianus) is a subspecies of the Tundra swan and the smallest swan in Europe.  Breeding in the cold Arctic tundra of northern Russia, the western population winters in northern Europe, with the British Isles boasting some sizeable and surprisingly musical flocks. The eastern population heads towards China and Japan for the winter season.

 

The much larger Whooper swans (Cygnus cygnus) spend their summer in Iceland, northern Scandinavia and Russia where they breed before flying south to spend the winter in Scotland, northern England and Ireland.  They have to fly about 500 miles to get to the UK having to cope with extreme weather, avoid hunters and other hazards such as power lines and wind farms.

Lymington-Keyhaven Nature Reserve

The Lymington-Keyhaven Nature Reserve is a 500 acre site located between the mouth of the Lymington river and the village of Keyhaven.  Purchased by Hampshire County Council between 1973 and 2006, the reserve was set up to protect its unique historical and wildlife heritage.

 

One species which resides at the reserve is the Dark-bellied Brent Goose (Branta bernicla bernicla), a sub-species of the Brent Goose.  They are small and brown with a black head and neck and a dark belly.  They fly in loose flocks along the coast, rather than in tight skeins like grey geese.  It is an Amber List species because of the important numbers found at just a few sites.

 

The photograph features the Senior Ranger Pete Potts and Reserve Manager Pete Durnell from the Hampshire County Council at the reserve.  The image is courtesy of Chris Sperring.
The Open University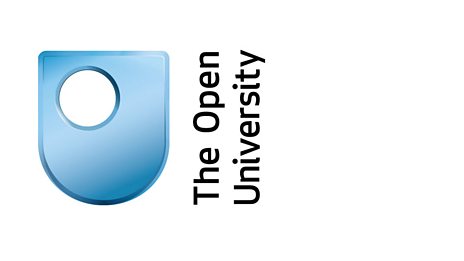 Get closer to the species with The Open University
Podcast
The BBC Natural History Unit produces a wide range of programmes that aim to immerse a listener in…