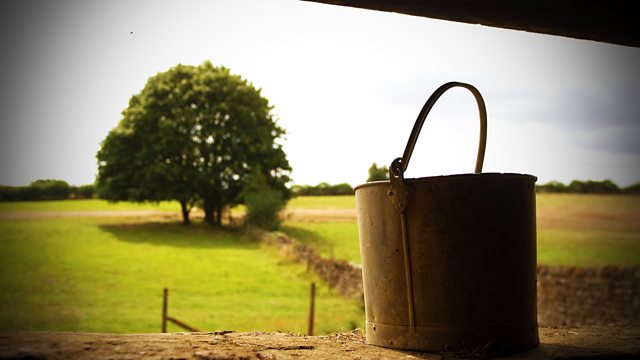 31/12/2012
With tonight's Ball on everyone's mind at Lower Loxley, Freddie's mutinous side makes its first appearance of the day, and Lily has to remind her brother to keep in line.
Brenda and Tom learn of Lilian's plans for Whitby after the New Year, but Tom is far more preoccupied with a run-in with Jim, who has lectured Tom about why his 'sausage factory' is not Borsetshire Life material. Tom is outraged.
At the ball, Kirsty tells Tom he's lucky to be in such a strong position both with work and in his relationship with Brenda, his soul mate. Kirsty's not as confident of a long future between her and Ifty
Matt believes he has the most talented dancer on his arm. Lilian is abashed by the attention, and seems to be longing to get away to Whitby as soon as possible.
Ifty is commandeered by Freddie, leaving Kirsty and Elizabeth alone. Elizabeth mournfully mentions Nigel. Elizabeth is further upset as the night continues when Freddie inexplicably goes missing, leaving Ifty to fill Nigel's role in finding him. Elizabeth reflects on how alone she feels without Nigel. Ifty comforts Elizabeth. Nigel would have been proud of her.
Last on
New Year's Day 2013
14:00