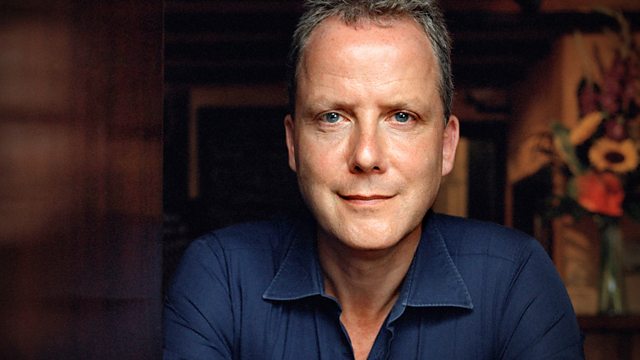 Has social media made us antisocial? Or has it improved the way we get on?
Listen in pop-out player
Call You and Yours: Is social media anti-social? Or has it improved the way we communicate and get on?
You may just have been given a new smartphone or tablet for Christmas - but did using it over the holiday season cause friction? Were you annoyed when the kids carried on messaging their friends during what was supposed to be 'family time'? Or did you slip away to check work emails or vent your frustration online?
According to Ofcom's latest research, the British use smartphones and tablets to access the web more heavily than any of the world's leading economies. 18-to 24-year-olds in the UK are the world's top mobile social networkers, with 62% accessing their profiles on the go.
So how is all this technology changing the way we relate to each other - has it alienated us or allowed us to be closer?
Are the holidays a time to take a break from Facebook or Twitter? Do we need a new family etiquette? Or do you simply welcome the fact that technology allows you to talk to absent family and friends?
03700 100 400 is the phone number to call or you can e-mail via the Radio 4 website or text us on 84844. Join Julian Worricker at four minutes past twelve.
Last on