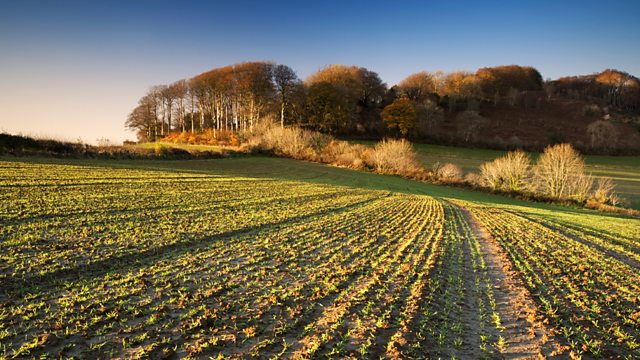 31/12/2012
Charlotte Smith takes a look back at one of the most controversial issues of 2012 - the cancellation of the badger cull designed to reduce TB in cattle.
Around 27,000 cattle were culled between January and September alone due to bovine TB - the disease costs tax payers around £100 million each year. Badgers are accused of spreading the disease and a trial cull was controversially given the go ahead in two areas of England.
A bitter battle ensued between farmers, politicians and animal rights activists, with Queen guitarist and vice chair of the RSPCA Brian May emerging as one of the policy's leading opponents.
However, the culls were called off, with blame falling on the weather, the Olympics and - crucially - an underestimation of UK badger numbers. The government and farmers say that the cull will take place in 2013.
President of the National Farmers' Union Peter Kendall, Vice President of the Badger Trust Jack Reedy and Gloucestershire farmer Jan Rowe join Charlotte to discuss the issue.
Presented by Charlotte Smith and produced by Polly Procter.
Last on