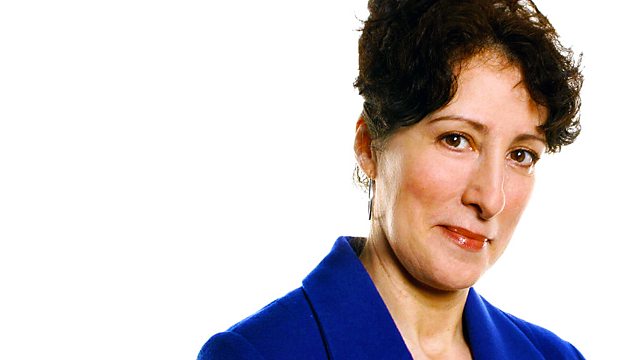 30/12/2012
Liz Barclay makes her selection from the past seven days of BBC Radio.
We wave a fond farewell to 2012 (and get 2013 off to a great start) with some of the Radio highlights of the past week - what we really think of those Round Robins telling us how successful friends have been, how Art Garfunkel bridged his troubled waters with a little prayer and how Just William tackled the other William - Shakespeare. Music and merriment, fun and frivolity, Great Lives past and present - with a host of well known voices - but not all as they first appear.
With Great Pleasure at Christmas - Radio 4
Ed Readon at Christmas - Radio 4
I'm Sorry I Haven't a Clue - Radio 4
Johnnie Walker meets Art Garfunkel - Radio 2
Mike Yarwood, So This is Him - Radio 2
15 Minute Musical - Radio 4
Mark Steel's in Town - Radio 4
And No Birds Sing - Radio 4
Murals: A Bowl of Cherries - Radio 4
World Routes - Radio 3
Bellydancing and the Blues - Radio 4
Great Lives - Radio 4
Andy Murray History Boy - Radio 5 Live
Just William Live - Radio 4
If there's something you'd like to suggest for next week's programme, please e-mail potw@bbc.co.uk.
Last on
New Year's Day 2013
12:04