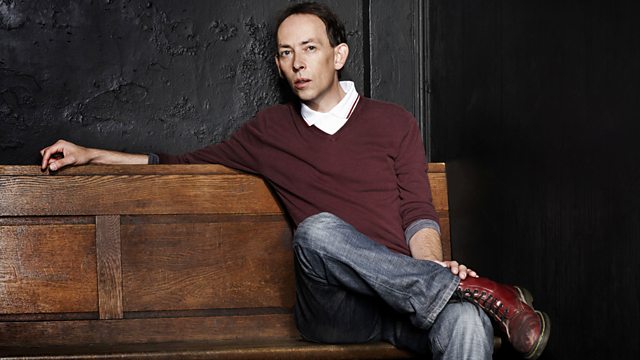 Forgotten 80s Week
Steve welcomes in 2013 with a week of your forgotten 80's tracks. Anything from The Church to House of Love, The Go Betweens to Ministry.
Also, after 6pm we continue our 80's theme as we play out a classic version of Roundtable from 1984. We've raided that archieves to find a brilliant Roundtable from February 1984 with special guests David Coverdale, Chrissy Boy from Madness and Janice Long....all held together brilliantly by Paul Gambaccini.
Plus, Steve will be giving the first play to the new track from The Cribs 'Leather Jacket Love Song'.
The band celebrate their tenth anniversary this year and release 'Payola', a career spanning compilation on 25th February 2013. The band have seen in the New Year with a handful of live dates in Australia before heading homewards for this special show and the release of 'Leather Jacket Love Song'. Having swelled to a four-piece following Johnny Marr's tenure on guitar, the track was written during the recording of the band's fourth album 'Ignore The Ignorant', has rarely been aired live and was to become one of the final songs completed as a four-piece and one of the band's most sought after tracks.
'Leather Jacket Love Song' denotes the end of the four-piece Cribs and as such, acts a conduit for subsequent endeavours having reverted back to the family trio, namely last year's heralded fifth album 'In The Belly Of The Brazen Bull' and arguably some of their best live shows ever - see last summer's Reading and Leeds festival appearances.
Last on