Add music you love and enjoy it with
Pause for Thought

From Rev Ruth Scott, an Anglican vicar in Richmond

Who are the people during your life who've asked you the most important questions? Who've challenged your assumptions? Who've made you see things differently, perhaps even changed your whole way of being?

For me it's often been those who are not part of 'my gang': The strangers I bump into and never see again, like the swearing strawberry-seller and tattered bag lady in East Street Market who unknowingly revealed my own prejudices, and deeply touched my heart.

Then there are Jewish and Muslim colleagues whose questions are penetrating precisely because they don't share the same faith assumptions as me. Alongside them are the writers I've never met whose thought-provoking books have radically altered my understanding.

Most recently, it's been men and women with first-hand knowledge of violent conflict, as victims and/or perpetrators of that violence.

Living with the legacy of experiences I can barely imagine, their insights have helped me to see my own life in a very different light. Richard, I've learnt that, much as we may be wary of those whose way of being differs from our own, they can draw to our attention things missed by our kind of people.

That's one of the themes of the Epiphany story celebrated by Christians this weekend. It tells how wise men came from the East compelled to leave home territory by the light of inspiration that caught their imagination in that place.

Travelling to Jerusalem they draw to King Herod's attention the new life that's come to birth unnoticed in his own neighbourhood. They open up for him the possibility of life-transforming change. But Herod is threatened by what the wise men say and misses the opportunity to grow in grace.

Hopefully, Richard, unlike Herod, we will be more open to the gifts of wisdom that 'outsiders' will reveal to us in the coming year.
BBC Playlister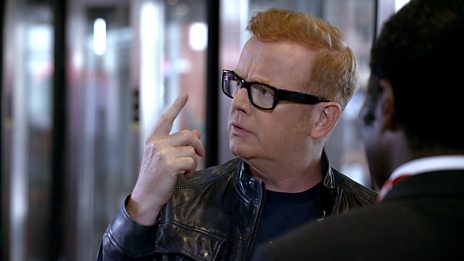 Chris has a song stuck in his head - but what is it? That's why he needs BBC Playlister!
500 WORDS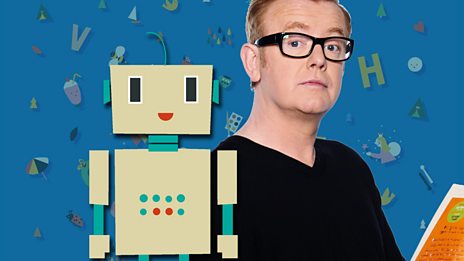 Featuring celebrity videos and top writing tips!
Podcast
Catch up with the latest Breakfast fun with Chris Evans. Hear the best stories and the biggest…