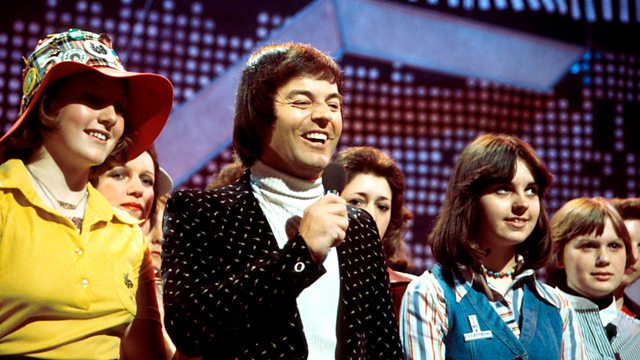 Paul Gambaccini continues to celebrate 60 years of British charts.
From the very first chart show - broadcast on Radio Luxembourg - programmes counting down the charts have guaranteed large audiences.
This programme surveys 60 years of chart shows on radio and television, including 42 years of the BBC's TV chart show Top Of The Pops.
It blends archive material with interviews, including comments from past BBC chart presenters David Jacobs, Alan Freeman, Tony Blackburn, Tommy Vance and Reggie Yates.
Last on