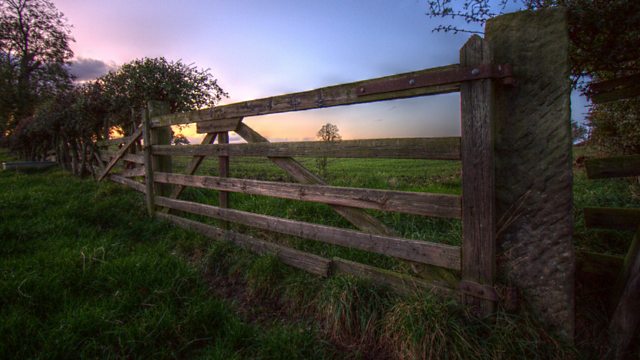 Farming Today This Week
There are 1.8 million dairy cows in the UK. Over the last couple of years the way those cows are farmed has come under increased scrutiny. Dairy farms are getting larger and, in some cases, more intensive. Cows are being bred, and fed, to produce higher yields. Farmers face continuing economic pressure. To explore some of these issues Farming Today followed a typical dairy cow through a year of milk production. Bradley Cora 289 is owned by David Cotton, who farms near Glastonbury in Somerset. This programme brings together the key moments in Cora's year.
Presented and Produced by Sarah Swadling.
Last on