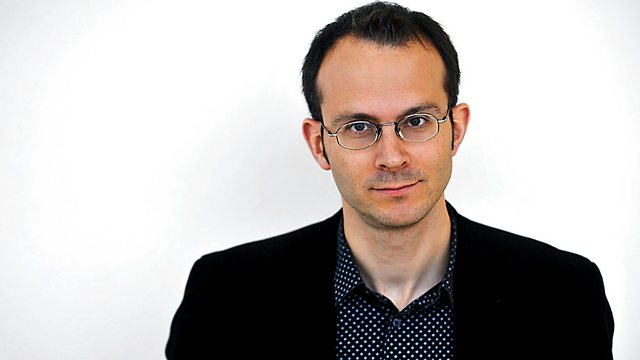 Numbers of 2012
Listen in pop-out player
A guide to 2012 in numbers - the most informative, interesting and idiosyncratic statistics of the year discussed by More or Less interviewees.
Contributors: Robert Peston, BBC's Business Editor; Dr Pippa Wells, physicist at CERN; Bill Edgar, author of Back of the Net One Hundred Golden Goals; John Rodda, Hydrologist; Gabriella Lebrecht, sports analyst at Decision Technology; Helen Joyce, Brazil correspondent for The Economist; Jack Straw, Member of Parliament for Blackburn; Jil Matheson, the UK's National Statistician; Dr James Grime, from the Millennium Mathematics Project at the University of Cambridge; Gillian Tett, columnist and assistant editor of the Financial Times; David Spiegelhalter, Professor for the Public Understanding of Risk at Cambridge University
Presenter: Tim Harford.
Producer: Charlotte Pritchard.
Last on