Rings

'On the fifth day of Christmas my true love gave to me five gold rings'. Christmas is still the most popular time for giving rings as couples typically get engaged at this period  of the year. But what makes the ring so much more special to us than any other piece  of jewellery?  Jenni explores our cultural attachment to ring with  James Riley from the Gemmelogical Association of Great Britain  and  leading jewellery designer, Rebecca Hawkins.

The Power List; Dressing for Success – the History of Power Dressing

In 1975 a book by John T Molloy called "Dress for Success" was published. It gave advice on how to dress appropriately for business situations – what colours, materials and patterns were appropriate as well as proper fit and acceptable accessories. It became a best seller and helped to turn the 1980s into the "power dressing" decade when shoulder pads, heels and big hair became a distinctive look for the ambitious woman intent on climbing the corporate ladder. But what did "power dressing" look like before then – what did professional women wear when they first began to enter the workplace in large numbers? What does "power dressing" look like today – does it still exist?   Jenni is joined by fashion historian, Anthea Jarvis and Caroline Cox author of "How to be Adored" to discuss how women have dressed for success in the workplace.

Going Home

Home can be a place we long for, or a place we want to escape from and forget?   For some going back to the place where they grew up rekindles happy memories, for others the notion of home is tinged with pain or regret.  How do we define what is 'home' and belonging, and how does it shape us for good or bad?

Fashion Howlers

The television presenter Kate Garraway commented recently that 'a sad and sorry collection of fashion howlers lies at the back of every woman's wardrobe' - including her own - the result of last-minute panic buys and blindly following fashion.  We've all made mistakes in the name of fashion: jump suits, hot pants, lycra leggings & boob tubes, harem pants, jeggings and ripped jeans to name just a few.  And recently the Shell suit was voted the worst fashion item of the past 50 years by a Home Shopping Catalogue.  So to discuss some of fashion's biggest faux pas, and how to avoid them, Jenni is joined by fashion journalist, Helen Tither, fashion and columnist Judith Woods.
Woman's Hour Power List 2014 – Game Changers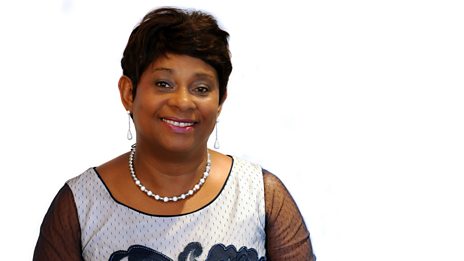 Doreen Lawrence is named number one game changer.
Woman's Hour Takeover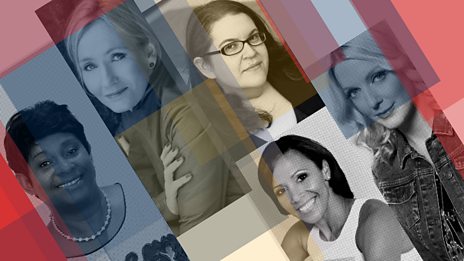 Five remarkable women take over Woman's Hour for one week.
Free downloads
Discover cooking techniques and tips to help you perfect your cooking know-how. Jenni Murray and…

Which ten women in the UK have done most to game-change the way power operates in the UK, whether in…

Woman's Hour brings you the big celebrity names and leading women in the news, with subjects ranging…