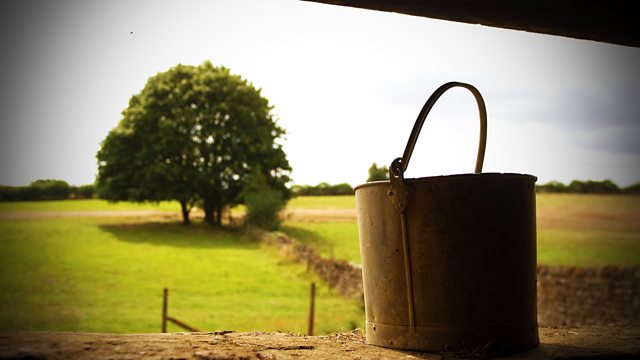 27/12/2012
At the village hall, Kirsty and Fallon prepare to rehearse 'Hey Nonny' and Lynda has a general costume nightmare. Later, when people have gone, Fallon tells Kenton she's not feeling the excitement of the show - there's something missing.
Matt's bored and fancies a trip into Borchester with Lilian, but Lilian declines as she's got a run through of the show later. When she arrives at rehearsals, she's immediately greeted by criticism from Lynda. Lilian gives as good as she gets and flounces out, leaving Lynda stunned.
Lilian rings Paul. She realises she ought to apologise to Lynda, but she had to get it off her chest. Paul mentions she could get a flight to Dubai and join him. Lilian wonders how on earth she'd swing that, but Paul says she's resourceful enough. Otherwise it's another ten days before they can see each other again - which is a long time.
At home, Matt wishes they were going away just after Christmas, but Lilian reminds Matt they can't, they have other commitments. When Matt continues to moan, Lilian finally snaps at him and a piqued Matt goes to bed. Left alone, Lilian picks up the phone and dials - asking to make a reservation...
Last on