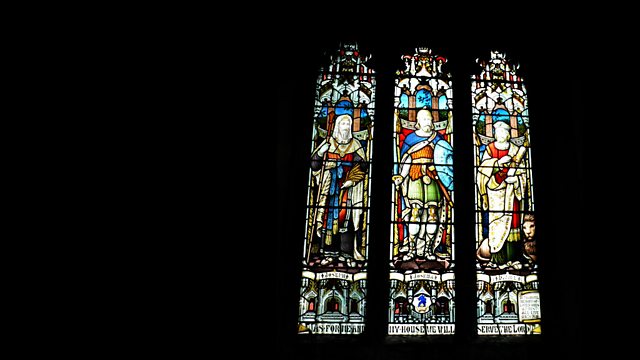 Echoes from the Abbey
One of his few great passions in life was a fascination for our great English Abbeys. So when he received an invitation to spend Christmas at Medborough Abbey, James accepted without a second thought. But had he known of the strange, supernatural and eventually tragic series of events that were to take place, he might have thought again - or perhaps not...?
Inspired by a fragment of his writing, Sheila Hodgson provides MR James with a ghostly encounter at Christmas.
Stars David March as James, Arnold Diamond as Arthur Layton, Ysanne Churchman as Nora Layton and Timothy Stark as Harley.
Director: David Johnston
First broadcast on BBC Radio 4 in 1984.
Last on