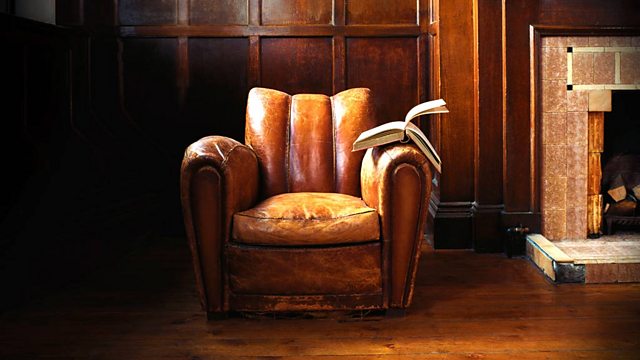 A series of stories by Roald Dahl
Dramatised by Stephen Sheridan.
Episode 4: Edward the Conqueror
Charles Dance leads the cast as the urbane Storyteller in dramatisations of five classic tales by Roald Dahl. Bizarre and amusing by turns, these black comedies are justly famous for their surprise endings.
The stories show Dahl at the height of his powers as a writer of adult fiction. They are stylishly plotted, vividly characterised and made unforgettable by their breezy cynicism, presenting as they do, a hilariously bleak view of family life. Their satisfying conclusions invariably leave bullies, schemers, adulterers and frauds soundly punished.
In Edward the Conqueror, Louisa, a retired piano teacher, takes in a stray cat. She is astonished at how happy it seems when she plays it some Liszt. Noticing that, like Liszt, it has warts on its face, she decides that it must be the re-incarnation of the great composer. Edward, her monstrously selfish husband, resents the cat's presence and is ruthlessly dismissive of her theories on its true identity. Unabashed, Louisa announces, to Edward's acute embarrassment, that she intends to make her findings public.
Produced and directed by David Blount
A Pier production for BBC Radio 4.
Last on
Credits
| Role | Contributor |
| --- | --- |
| Storyteller | Charles Dance |
| Louisa | Celia Imrie |
| Edward | Geoffrey Whitehead |
| Pianist | Charles Ross |
| Writer | Stephen Sheridan |
| Director | David Blount |
| Producer | David Blount |