FURTHER READING

Jaime Alvar, 'Romanising Oriental Gods: Myth, Salvation and Ethics in the Cults of Cybele, Isis and Mithras' (Brill, 2008)

 

Mary Beard, John North and Simon Price, 'Religions of Rome' vol 2 (Cambridge University Press, 1998)

 

Roger Beck, 'The Religion of the Mithras Cult in the Roman Empire: Mysteries of the Unconquered Sun' (Oxford University Press, 2007)

 

Roger Beck, 'Beck on Mithraism: Collected Works with New Essays' (Ashgate, 2004)

M. Boyce and F. Grenet, 'A History of Zoroastrianism' vol 3 (Brill, 1991)

 

Manfred Clauss, 'The Roman Cult of Mithras: The God and His Mysteries' (Edinburgh University Press, 2000)

 

Franz Cumont, 'The Mysteries of Mithra' (1st Eng.tr. 1903, Forgotten Books, 2012)

 

Richard Gordon, 'Image and Value in the Graeco-Roman World: Studies in Mithraism and

Religious Art' (Variorum, 1996)

 

John Hinnells, 'Persian Mythology' (P. Bedrick Books, 1985)

 

J. Rupke (ed.), 'A Companion to Roman Religion' (Wiley-Blackwell, 2011) which includes R. L. Gordon, 'Institutionalised Religious Options: Mithraism'

 

Robert Turcan, 'The Cults of the Roman Empire' (Wiley-Blackwell, 1997)

 
Featured in...
Discussion of religious movements and the theories and individuals behind them.

Browse the Ancient Rome era within the In Our Time archive.
In Our Time Downloads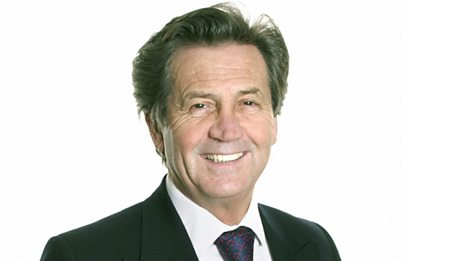 Every episode of In Our Time - available to download to listen to when & where you want.