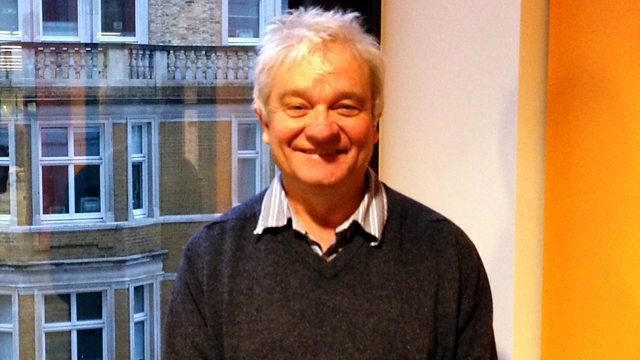 27/12/2012
0738
Scientists often complain that journalists - in search of attention-grabbing headlines - misrepresent their work through simplification and exaggeration and journalists often complain that scientists are unwilling to explain what they do to the public. Today's guest editor, Sir Paul Nurse, wants to bridge that gap, so he took Today presenter John Humphrys on a tour of his lab at Cancer Research UK to see science in action.
0750
Chancellor George Osborne on Thursday announced the award of investment funds totalling £21.5m to some of Britain's top universities to develop commercial uses for the "super-material" graphene. Guest editor Sir Paul Nurse began by asking him how central science was to the government's plans for reviving the economy.
0810
Every child taken to a hospital accident and emergency department in England is to be checked against a computer database to help detect signs of abuse. Dr Simon Eccles, a consultant in emergency medicine at Homerton Hospital, London, explains that the system will allow medical staff to see if the children they treat are subject to a child protection plan or being looked after.
0815
Today's Christmas guest editor, Sir Paul Nurse, asks the novelist Ian McEwan why writers are so wary of scientific themes.
0820
The London 2012 Olympic and Paralympic Games passed pretty much without a glitch this year. Sir John Armitt, chairman of the Olympic Delivery Authority and who is now heading a review of infrastructure for the Labour Party, and Paul Deighton, chief executive of London Organising Committee of the Olympic and Paralympic Games, discuss the lessons that can be learned in terms of building new infrastructure.
Last on