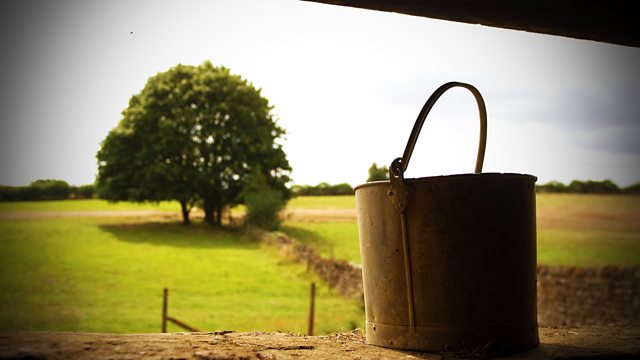 25/12/2012
Fallon's delighted when she discovers that her ticket to a Six Nations rugby match is just part of a weekend in Cardiff which includes a deluxe hotel. Jazzer manages to make Kenton feel guilty enough to invite him to join his family for lunch at Lower Loxley.
Lilian's still on New York time but she springs to life when her phone beeps and Matt offers to check it.
At Home Farm, Matt mentions the texts Lilian kept getting from Jennifer, although Peggy thinks Jennifer would have been too busy to text. Lilian changes the subject. Later, when Lilian's phone rings she quickly goes off to take the call, saying it must be James.
Alice reads Jim's article on Mike Tucker in Borsetshire Life. Alice thinks Jim should interview Chris -it's an opportunity for free advertising.
Peggy starts to reminisce and Lilian offers to go away with her. Peggy wants to go to Whitby, where Peggy snatched a few days with Jack in 1943.
In the evening, Matt, Lilian and Alice head to the Bull, where Jazzer starts off the Christmas sing-song with a romantic rendition of "Have Yourself A Merry Little Christmas". Rhys and Fallon kiss and wish each other a happy Christmas.
Last on