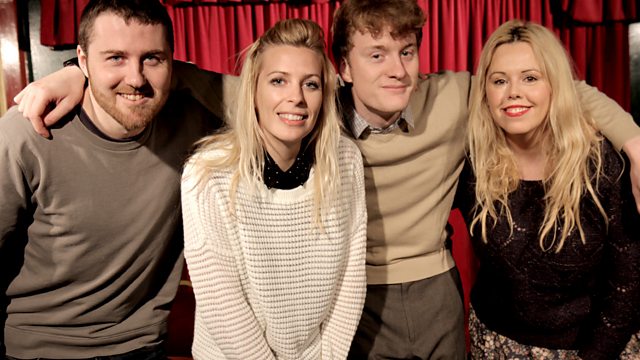 Radio 1's Comedy Christmas: Roisin Conaty - What If?
Roisin Conaty asks 'What if it really was the end of the world?'
Keen to look at how we deal with different situations, from the everyday to the outlandish, she poses the question to herself and some fellow stand-up friends.
What would you do differently, and what would you regret? Would you tell people what you really think of them? Seek out family members, or get as far away from them as possible?
Examining all those hopes, dreams, regrets - and looking back over some past experiences with a new apocalyptic perspective - Roisin Conaty is taking on the end of the world in her own inimitable fashion. "Just remember that all decisions ever made after 1am are likely to be fundamentally wrong."
Stand-up comedy, backstage chat and a playlist suitable for all catastrophic occasions, Roisin Conaty: What If... should help everyone through those awkward social situations.