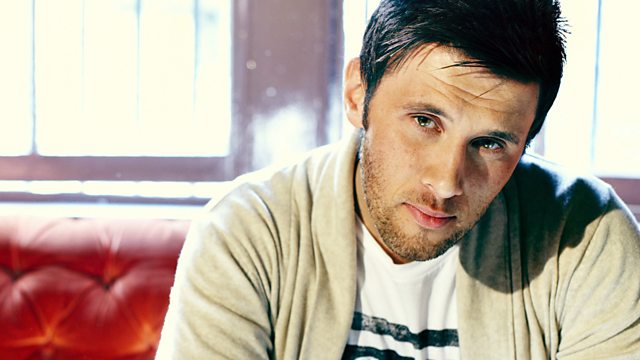 Danny Howard sits in for Greg
Danny talked about creating a 2013 Dance Anthems Calendar.
Trending Tracks of the Year continued with another song making it through to the grand final on Saturday.
Rhianna from films was back to count down her Top 5 Films of the Year and an exclusive interview with Rafe Spall from Life Of Pie.
It was all about the biggest Dance Anthems for the final hour!
This Week's Most Popular Tracks
Most added tracks from this show