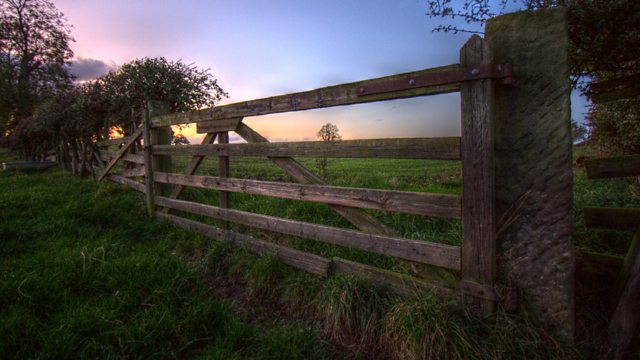 Farming Today This Week
The Schmallenberg virus, which causes deformities in lambs and calves, has now been identified in every English county. It has also spread to Wales, Northern Ireland and the Scottish borders. Caz Graham finds out how the disease is affecting early lambing on a visit to Nick Hart's flock of pedigree Charollais sheep in Herefordshire. He has lost about a third of his early lamb crop to the Schmallenberg virus. Anna Hill asks the UK Chief Veterinary Officer Nigel Gibbens about progress towards licensing a vaccine and Charlotte Smith discusses the French experience of Schmallenberg with vet Thierry Chambon.
The presenter is Caz Graham and the producer is Sarah Swadling.
Last on