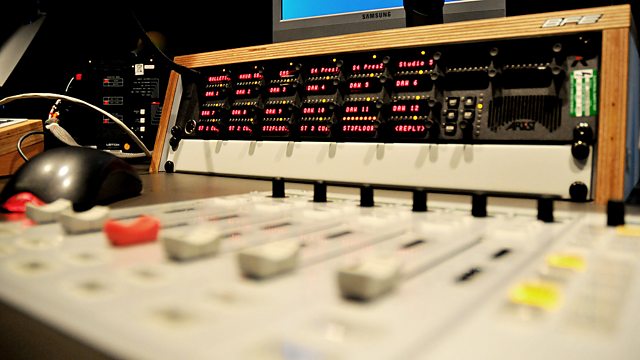 Our Year On Air
A fast paced look at some of the highlights of 2012 on BBC Radio Scotland.
There's drama, laughter and tears along the way as we re-visit some of the stories we've covered, places we've been and people we've talked to.
This programme is not available
Due to rights restrictions surrounding Olympic Games content, this programme is not available online.