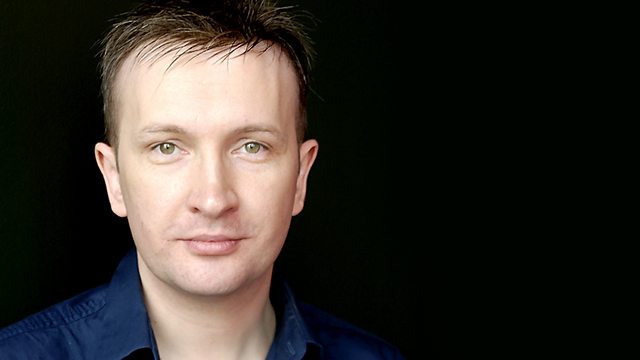 Graham Stewart sits in
The president of the Girls' Schools Association, Hilary French has said that girls are still being brought up to believe that raising children is more important than their own ambitions and careers.
Graham asks are girls still pressurised into being mums instead of career women?
Also, according to a Post Office Insurance survey, 71% of people say they will be staying in this Hogmanay. How will you be seeing in the bells this year?
Last on