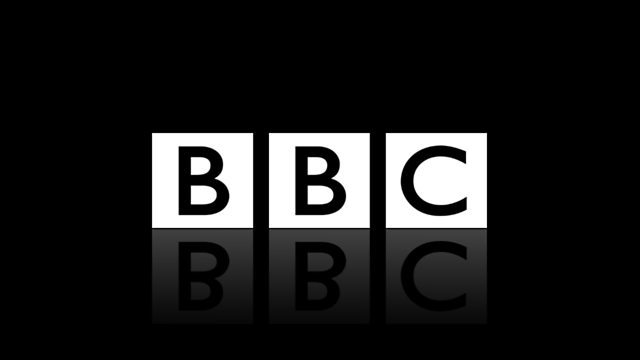 11/01/2013
Mountaineer, writer and broadcaster Cameron McNeish has challenged calls for Jimmy Savile's holiday home in Glencoe to be demolished. He said the property had played an important part in Scottish mountaineering history that should not be allowed to be overshadowed.
Kaye asks if you think the Glencoe cottage formerly owned by Jimmy Savile should be demolished.
Plus, are you a slave to the use-by date on food? Call 0500 92 95 00 or text 80295.
Last on