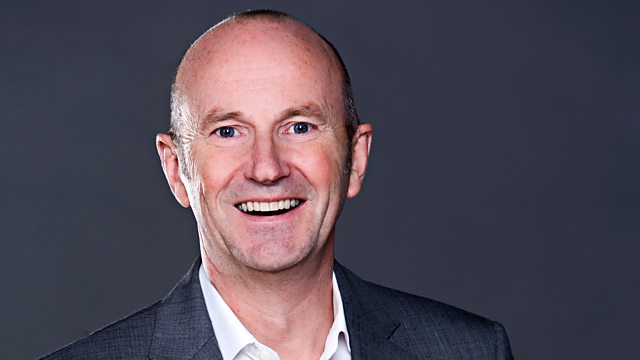 10/01/2013
Fred gets forensic as he interrogates Silent Witness stars David Cave and Emilia Fox and catches up with Naked Scientist Dr Chris Smith.
Reports about the demise of the package holiday appear to have been greatly exaggerated. Hear how the increasing popularity of all-inclusive deals has led to a resurgence.
Former Strictly champion Harry Judd's new wife couldn't sleep the night before their Big Day because she was worried about their first dance. Find out how to conquer those nerves and make sure your wedding waltz is one to remember.
With almost half of Scottish drivers slowing down to save fuel we get a guide to eco-motoring.
Showbiz journalist Bev Lyons will be here to keep you In The Loop with what's trending.
And how long did it take you to get through all this? If it was pure ages don't worry because we'll be learning how to increase your reading speed.
Last on