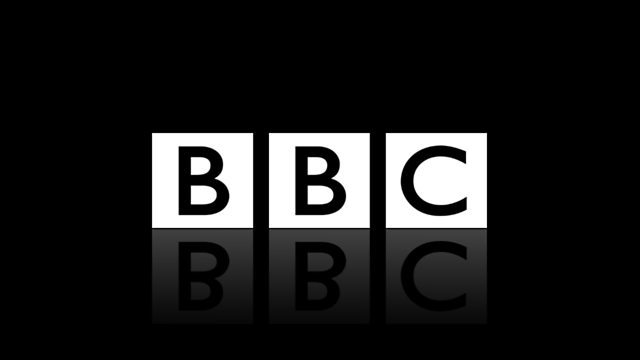 09/01/2013
MPs voted yesterday to back a cap on working age benefits despite heated debate in the House of Commons. It will mean real term cuts affecting a third of Scottish Households and has been condemned by opposition parties including the SNP's Deputy First Minister, Nicola Sturgeon. Kaye asks for your thoughts on the legislation, do you think it's a "mean and miserable piece of legislation" as suggested by Green Party MP Caroline Lucas?
Drivers could be restricted to more 20mph hour zones in Scotland as the Scottish Government hope to encourage councils to widen use of the low speed zones to prevent accidents. Transport Scotland say they'll use evidence from an Edinburgh pilot scheme if it's a success to get local authorities to implement restrictions wherever appropriate. Road and environmental campaigners welcome it, but for some the jury is still out on whether on whether it makes roads safer. Kaye Adams ask if you would you want your streets to have a 20mph limit? Do they work, or does it turn nearby roads into rat runs to avoid the slower routes?
And Kaye speaks to the Scottish photographer, whose images are currently being used to promote the Year of Natural Scotland, after he criticised the SNP's push for green energy. Colin Prior has said their "klondike" gold rush approach is destroying the iconic landscape they are currently trying to promote.
Call 0500 92 95 00, text 80295 or email callkaye@bbc.co.uk.
Last on