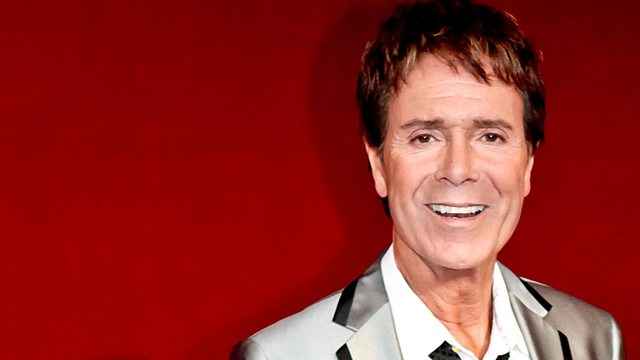 Sing in Heavenly Peace: The True Story of Silent Night
Sir Cliff Richard finds out the truth behind the world's most famous Christmas carol: Silent Night.
He asks why people find the carol so moving; whether it is really about Christmas, or something altogether different; and we find out just how many different versions can be squeezed into one hour.
Silent Night is perhaps the most evocative traditional Christmas carol - creating a lump in the throat and an immediate Christmassy feeling - but what are its origins and does the story of the writing of Silent Night really involve a church mouse?
Sir Cliff takes us on an unashamedly festive adventure through the history of Silent Night - a journey that takes us to snowy Austria where the carol was composed in 1818. Here we meet the Silent Night Association - a team of impossibly dedicated super fans who live to spread the word about the world's favourite Christmas Carol.
We are invited around the Silent Night memorial chapel and museum where we discover evidence that, since the early 1800s, the world has been singing just three of the original six verses!
Sir Cliff also hears from poets, musicians and historians about the carol's lyricism, composition, and global significance. And we hear from a range of contemporary choirs about the challenges of bringing the carol to life for a modern audience.