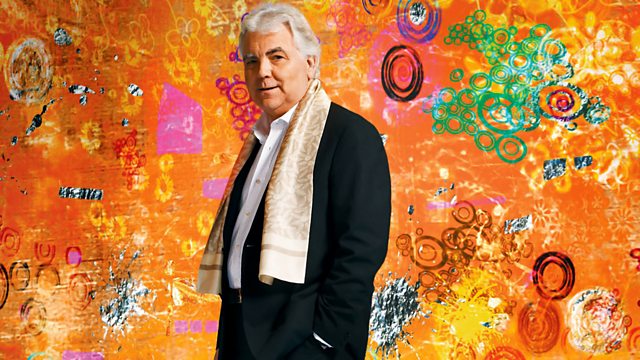 Christmas Day 2012
Bill Kenwright returns with further chronicles of his Golden Years - recollecting more of his favourite stories from the world of showbiz featuring Leslie Bricusse and his famous pool table and Robin Cousins skating on thin ice.
As ever, Bill picks the tracks that take him back to his teenage yearnings from 1956 to 1962.
There will be a brace of "Bill's B-Sides", a Johnnie Ray "Without Whom" and a couple of "Actors who Sing" records, including a very special one from series one of the Golden Years.
Plus Bill talks about facing his first Christmas without his mum and bids a fond farewell to Bettie Driver.
The most wonderful period in rock 'n' roll on the most wonderful day of the year. Don't miss it, daddio!
Last on