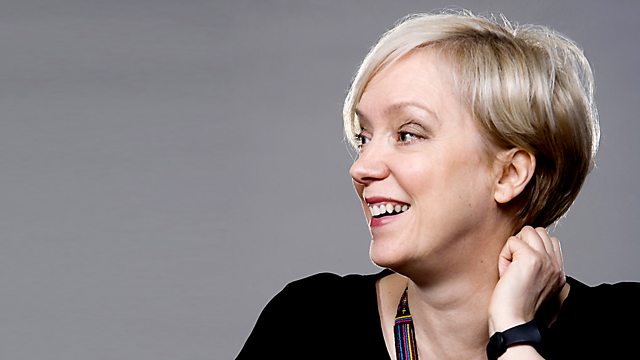 28/12/2012
In a special Hollywood edition of The Comedy Cafe Janice Forsyth interviews two of Scotland's most famous exports, Billy Connolly and Gerard Butler ahead of their upcoming films, which will both be released on New Year's Day.
Janice talks to Billy about his role in Dustin Hoffman's directorial debut Quartet with Dame Maggie Smith and Tom Courtenay, being honoured by BAFTA in Scotland with an Outstanding Contribution to Television and Film Award, playing a dwarf in the third Peter Jackson Hobbit movie, and his silly encounters with a foreign journalist and Alan Cumming.
Gerard Butler proceeds to tell Janice about playing an ex-Celtic football player in his movie Playing for Keeps, having women throwing themselves at him both on screen and in real life, his relationship with his father, the movies he has been particularly proud of, and a potential future film project which made him feel emotional.
Last on