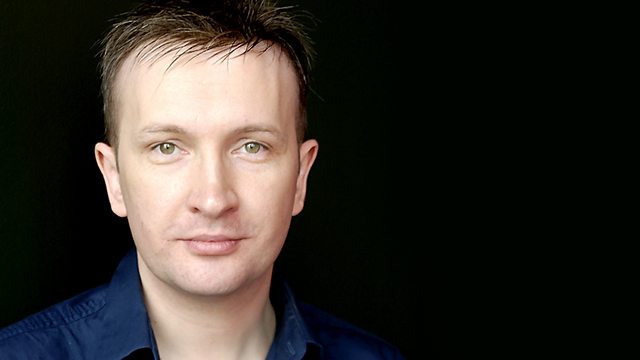 Graham Stewart sits in
Equalities minister Jo Swinson has written to magazine editors asking them not to promote post-Christmas "miracle" diets because they pose a "health risk".
Graham asks:
Should fad diets and exercise regimes be banned from January editions of magazines?
Also...
The "all inclusive" package holiday is on the increase this year, according to ABTA.
We're finding out about the changing trends of holidays, and want to know your number one recommendation.
Last on